WELCOME
Visit us in 2019 at Summerall / Mozelle Gallery
13 Main Street, Deer Isle, ME.
Mozelle: Fold-formed, enameled copper/sterling links, chain, & clasp.
Mozelle: Sterling silver, 24k gold Keum Boo. Approx. 3" x 4.25"
Tandem Ceramics: Handmade Porcelain and 22k gold coffee drippers.
Meredith Host: Porcelain Scalloped stacking dishes.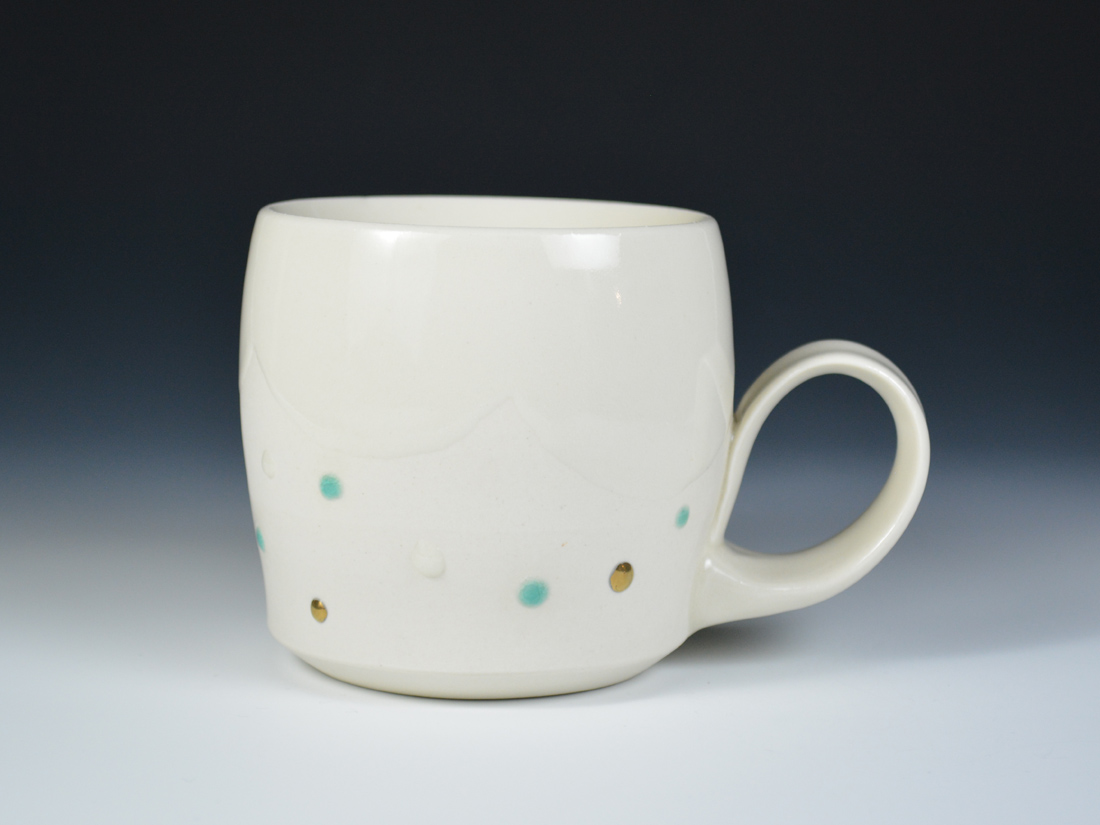 Mynthia McDaniel: Cloud Series porcelain cup.
Erica Moody: Stainless and copper hand forged ladle.